NHC has upgraded TD 19 to a tropical storm, but I think this could be a lot of hand waving.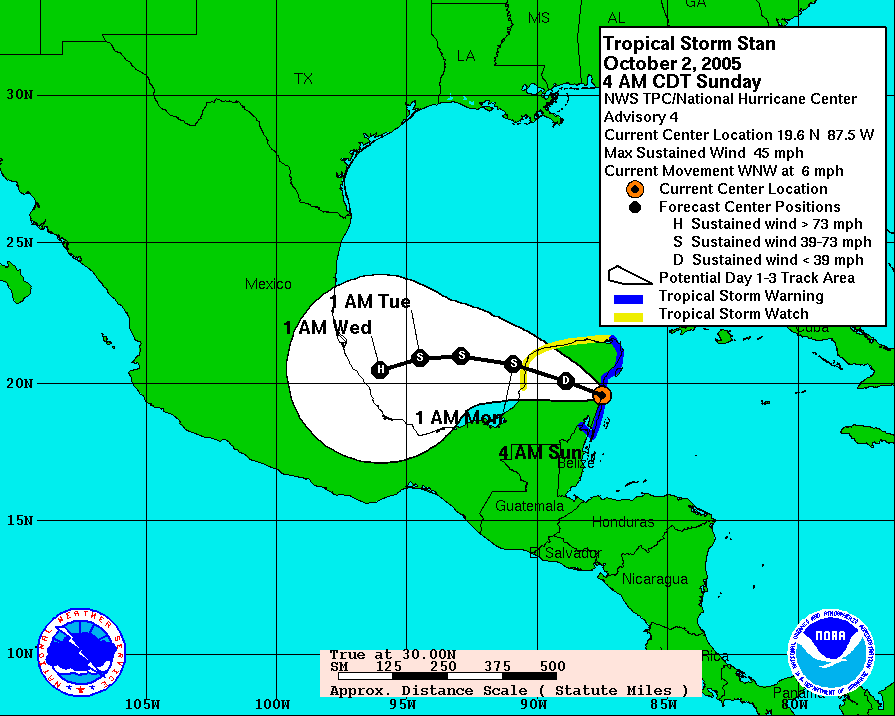 The intensity forecasts look problematic to me, at this system has hardly followed expectations so far. Especially when you are sending a very week system across land, I do not see how NHC can have such confidence in their intensity forecast.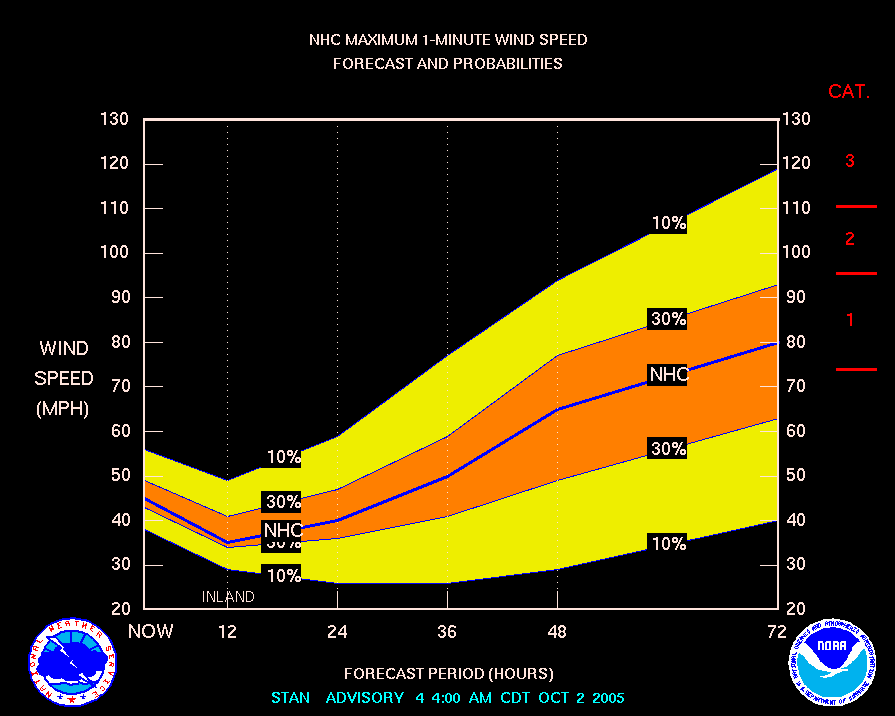 The satellite shots are still not showing healthy convection, although the circulation has improved. Land is really messing with the system.

If you think the satellite image is sad, check out the radar out of Cancun. Where is the storm?

The models seem to have a surprisingly solid handle on the track. This leaves me no reason to doubt NHC's official track as they all seem perfectly reasonable to me. Look for a second landfall along the western Gulf.